Event Catering
Whether you're hosting an event for 20 or 220 people, we're here to make it a memorable experience.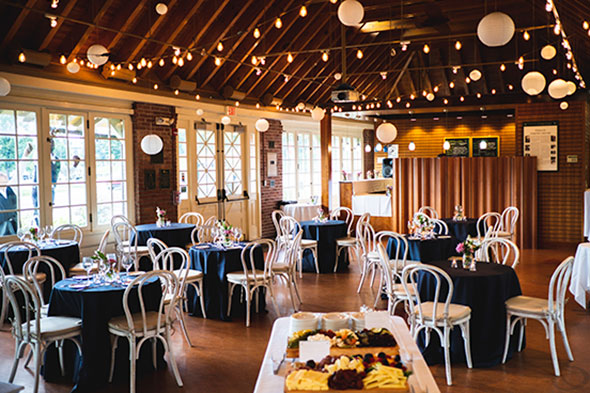 Schenley Park Visitor Center
THE SCHENLEY PARK VISITOR CENTER
The Schenley Park Café and Visitor Center is the perfect venue if you're looking for natural tranquility in the heart of the city. Just a hop and a skip away from our restaurant, this charming, recently restored building dates to the early 1900s, and provides a beautiful window onto Schenley Park. Adjacent to nearby Phipps Conservatory, it can accommodate up to 50 guests inside the building for a seated event, and 100 guests for a cocktail reception. A tented patio is also available for up to 120 additional guests.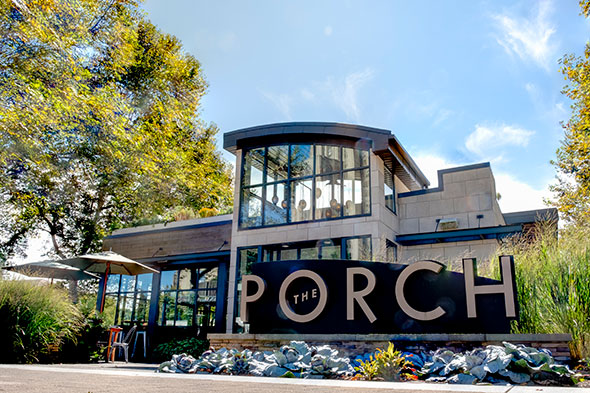 The Porch at Schenley
The Porch At Schenley
The Porch at Schenley, overlooking beautiful Schenley Plaza in the heart of Oakland, is available for private rentals for groups ranging in size from 20 to 220 people. You'll have access to our picturesque outdoor dining patio and full service bar. We can accommodate 160 guests inside the restaurant, and an additional 60+ on the patio.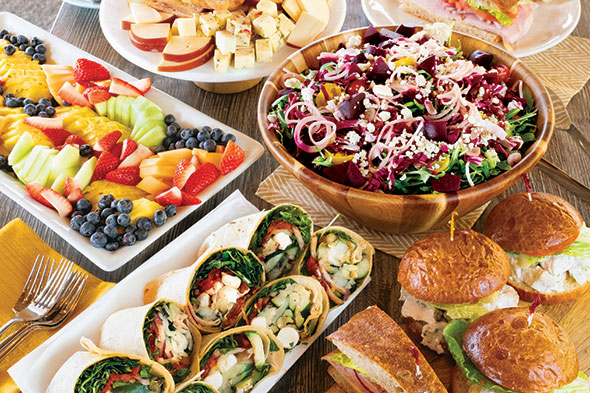 Off-Site Catering
Make your socially distanced gathering flavorful with our new Off-Site Catering selections! If you're hosting 10-50 people for breakfast or lunch, you can choose from a variety of options, including freshly baked pastries, seasonal salads, and carefully crafted sandwiches. All plastic cutlery, napkins, and plates are included, and some orders can even be delivered!